IT SERVICES
To Deliver Business Value!
Putting our clients' interests first, we work hard to meet their expectations. We are focused on providing integrated solutions and services to customers around the world. Our smart solutions make your ideas come true!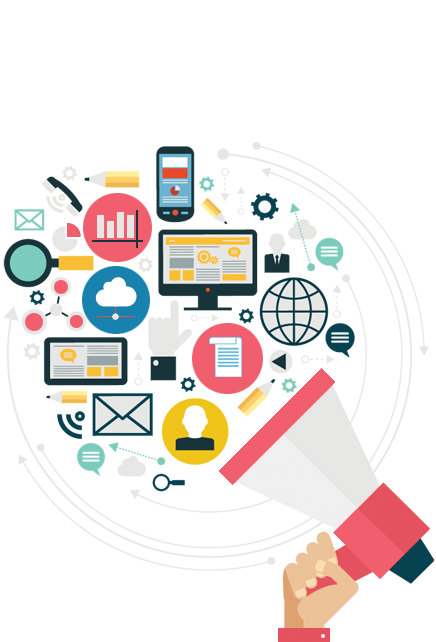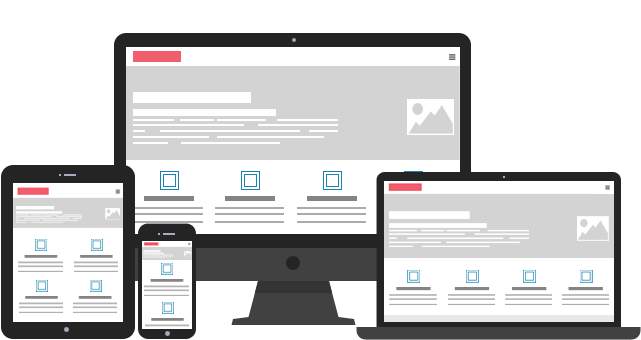 Advanced Mobile & Web Apps Solutions
Due to the responsive design and Retina technology built in app we design, you can launch it on any devices or modern gadgets. Our developed apps are self intuitive and easy to use by end users.
Smart Intuitive, Results-driven & Creative Solutions
Understanding your Internet needs and Developing a Web Strategy that Produces Required Results is our Goal.

About Us
Hayat Tech is a Software Development Company based in Islamabad, Pakistan. We offer up to the mark technology intensive solutions and services while being highly cost effective. Thus we are able to offer complete and cost effective web applications and mobile applications solutions to our clients in the world. Our core expertise includes Web Applications, Project/Product development, Mobile Applications development, Search Engine Optimizations (SEO), Website Design and graphics. Have a look at our services page for more detail.
We believe that the stature of the company can only be as great as its inmates and offer a very congenial, friendly yet challenging work environment to bring out the best in our talent pool of software engineers and professionals.

Spontaneity coupled with the challenging technological propositions they encounter everyday goes beyond a mere contractual relation and our collective efforts pave way to innovative and intelligent software solutions and services. With professionals of the highest quality and reliability coupled with flexible partnering models, we are able to offer our clients an edge over competition.
Join Us

We're a Passionate Bunch of Creative Teams
We would love to work with you and we are sure you are equally focused on technology. We want people who're just as passionate about their skills in web and mobile apps as we are. If you have a vision for your future, we may just have the environment and tools to help you make it happen. Visit our latest job openings and send us your CVs or Resume.
Current Job Openings