Mobile Apps Design & Development

High Quality, Secure and Reliable Mobile Apps
We create custom mobile application products for your business needs. Fully secure & customized Android and iOS apps for mobile devices and real-time integration with your web server, websites and Cloud Platforms.
Fully equipped and experienced development team to complete tasks within time.
We provide all services from Idea to Execution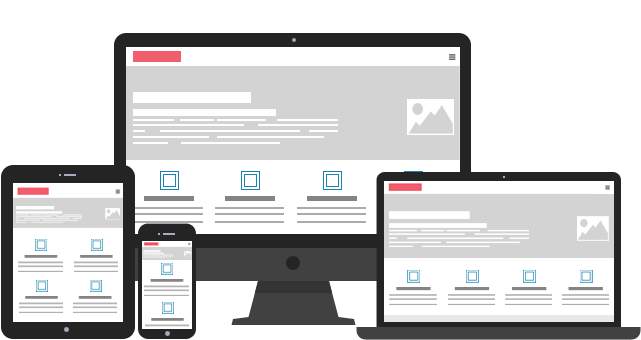 Expert in Android & iOS Mobile Apps Development and Design
Highly scalable custom mobile apps solutions
Securely connected with your backend databases and web servers
Intuitive design and user interfaces for easy navigations
Custom design and layout to meet your business needs
Connect with web services like AWS or Google Cloud
We make custom own web services as per your business needs
Deployment of apps to app stores, Google play
Share your project or idea detail with us and get quotation and solutions for your business needs.
Request Quote